Happy New Year! I wanted to make a short and sweet round-up post with the 8 most popular not hangry anymore recipes in 2022. I hope you enjoy this little list of recipes and try some out by yourself (if you haven't already). Don't forget to tag me in your creations on Instagram @nothangryanymore. I love seeing your cooking!
Annick
---
This was by far the most popular recipe in 2022 and I don't blame you one bit. This salad is delicious, creamy and really everything you could possibly want from a potato salad. The only way you can make this salad any better is if you grow your own potatoes. I've done that once, best thing I've ever eaten…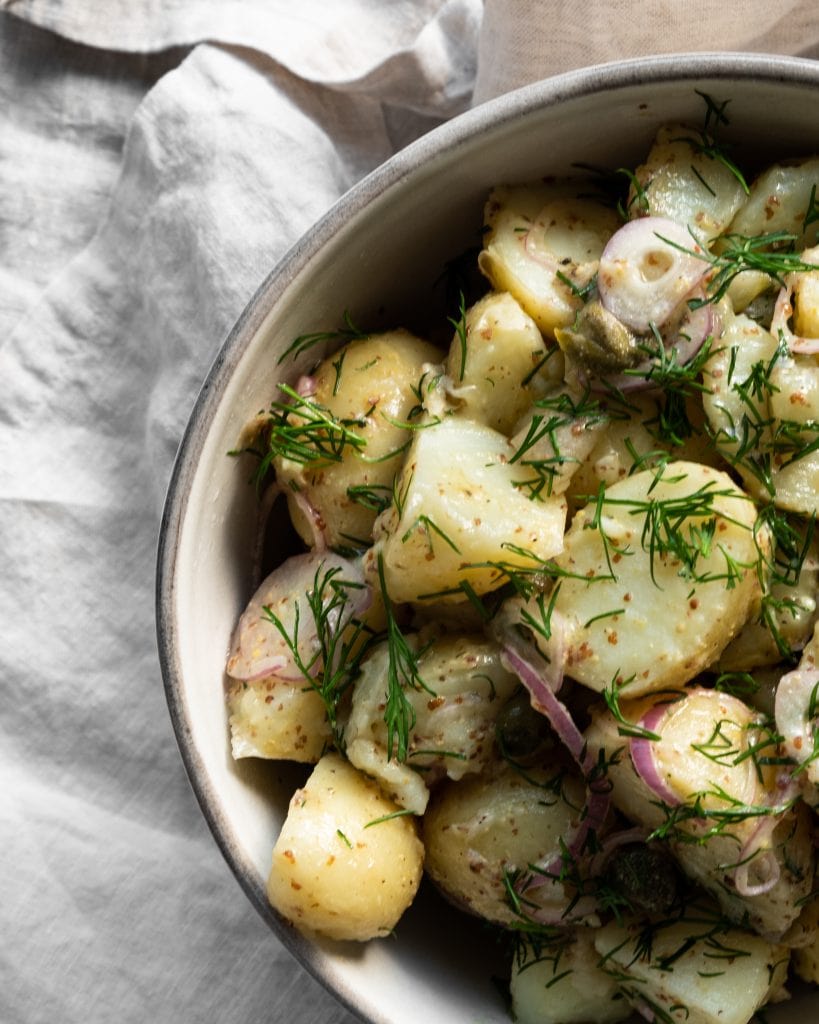 ---
And oldie but goodie. These breakfast muffins just hit the spot. They make a fabulous take-away brekkie and are just as tasty as an afternoon pick-me-up snack. The only problem is that they are often all gone before you know it, so best to make two batches at once!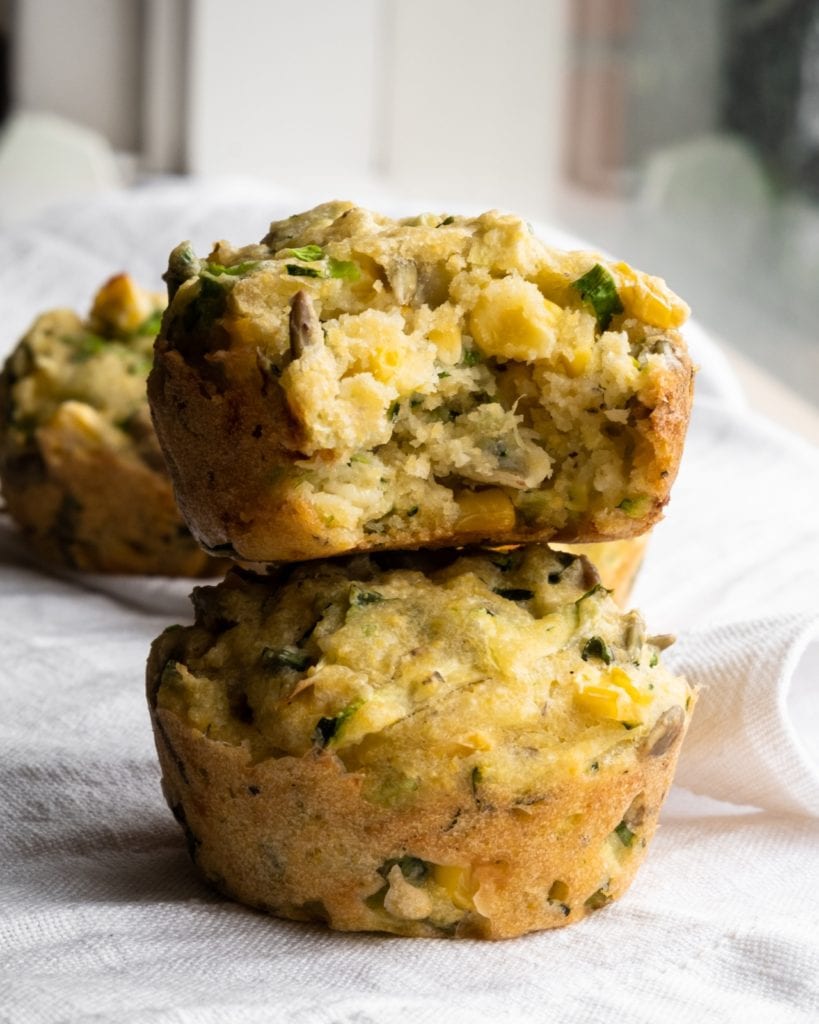 ---
My mouth starts to water even just thinking about these scrolls… They are insanely delicious and a guaranteed crowd pleaser. I mean, you just can't go wrong with combining, garlic, herbs and bread. These scrolls make a great party snack but are just as good for lunch when you're out and about.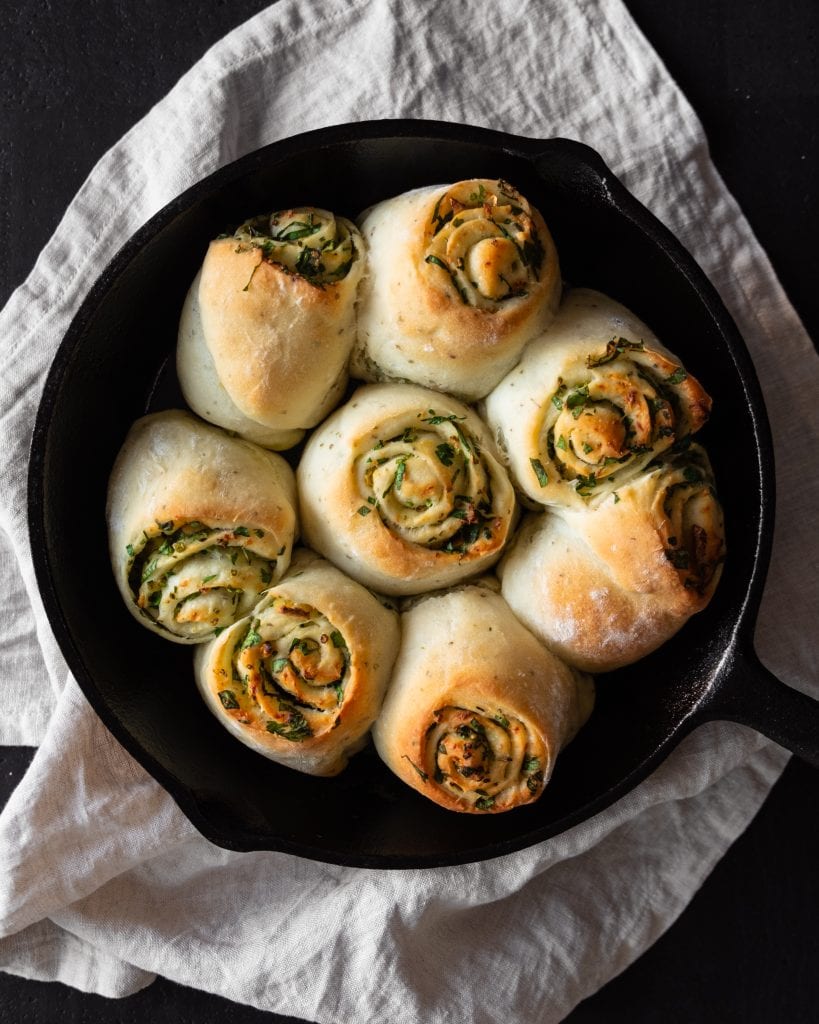 ---
This pasta is super simple and easy to make yet is incredibly flavourful. The pasta is comforting but also refreshing because of the lemon. I love this recipe because it really showcases that cooking delicious food doesn't have to be difficult or complicated.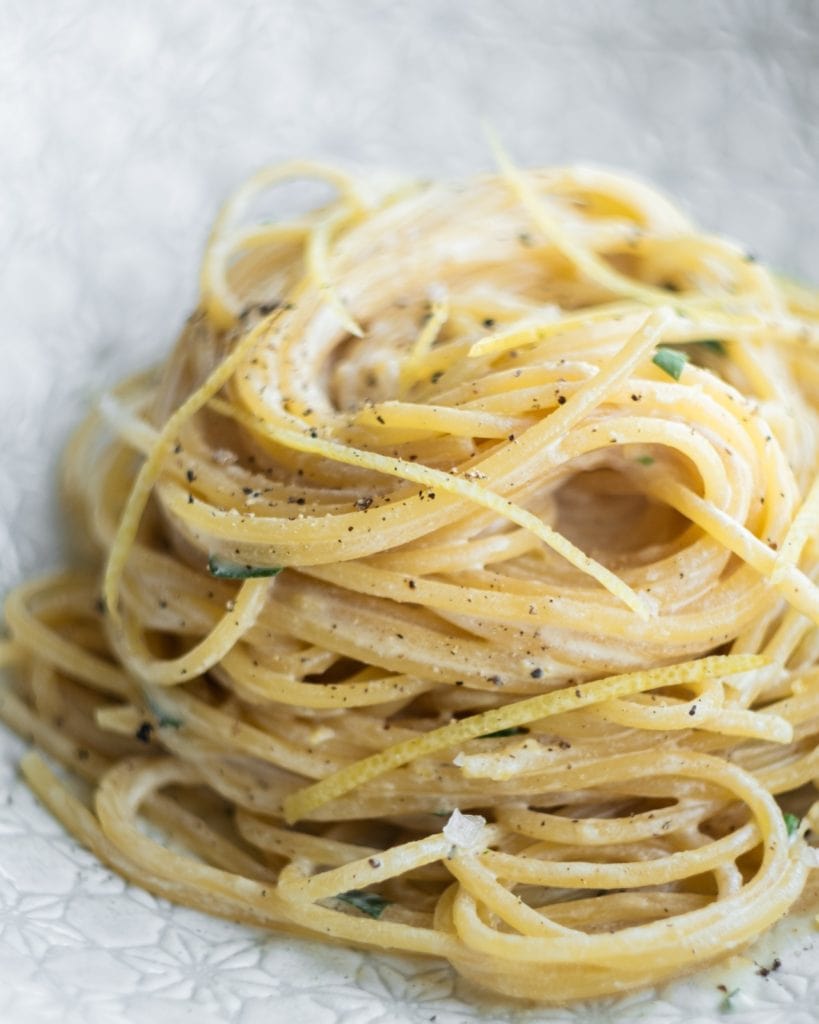 ---
Who doesn't love pasta or a one pot recipe? Combine the two and you get this absolutely fabulous weeknight dinner meal. It's filling, it's comforting, it's delicious. I love the simplicity of this pasta and how it is still so incredibly flavourful while keeping the clean-up to a minimum.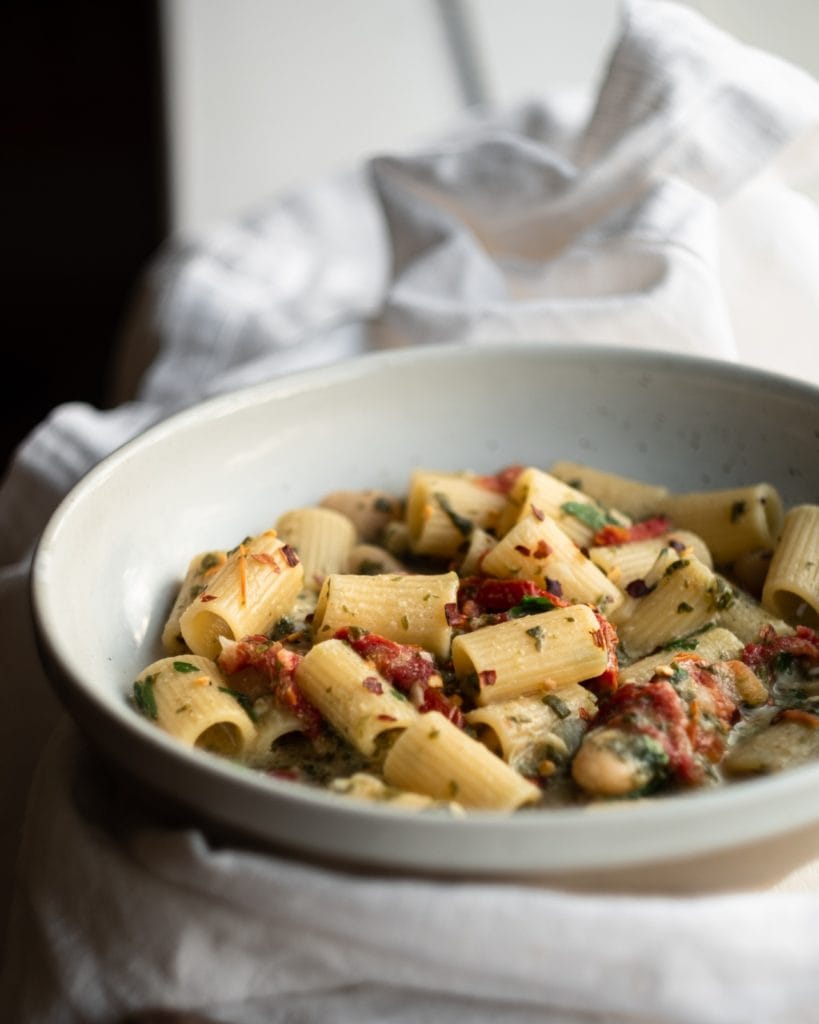 ---
This salad is fantastic for dinner parties but works just as well if you're into meal prepping. It's delicious as part of a BBQ or by itself for lunch. I like how the chewiness of the barley is balanced by the crunchy broccoli and hazelnuts. Plus, the earthy bitterness of the tahini and the brightness of the lemon juice work together like a match made in heaven.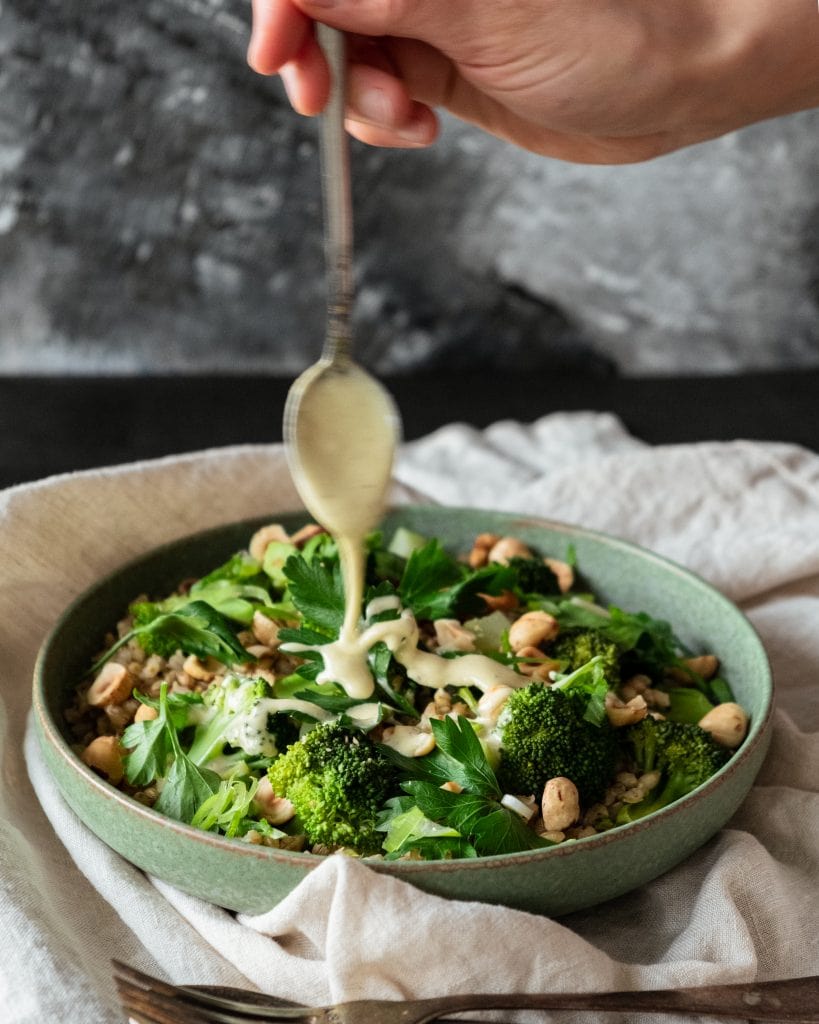 ---
I really enjoy creating recipes that use native Australian ingredients so it makes me super happy to see that you seem to like these recipes too! The pepperberry has some heat and warmth to it which give this otherwise refreshing gimlet a bit of a kick. It's a wonderful cocktail to serve at dinner parties. It not only tastes delicious but it also very pretty.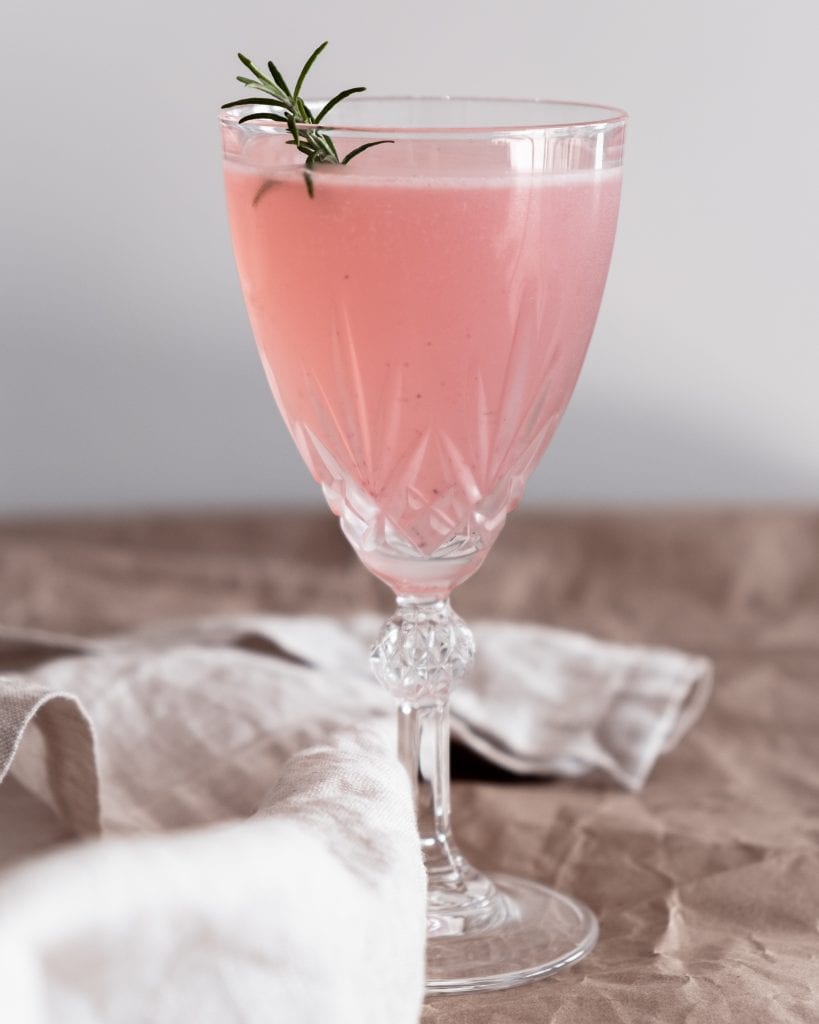 ---
Another delicious salad has made the top 8 list. This one is really refreshing and easy to make. Because this salad uses only very few ingredients I highly recommend buying high quality produce (and olive oil). It makes all the difference in the flavour of this salad. Trust me.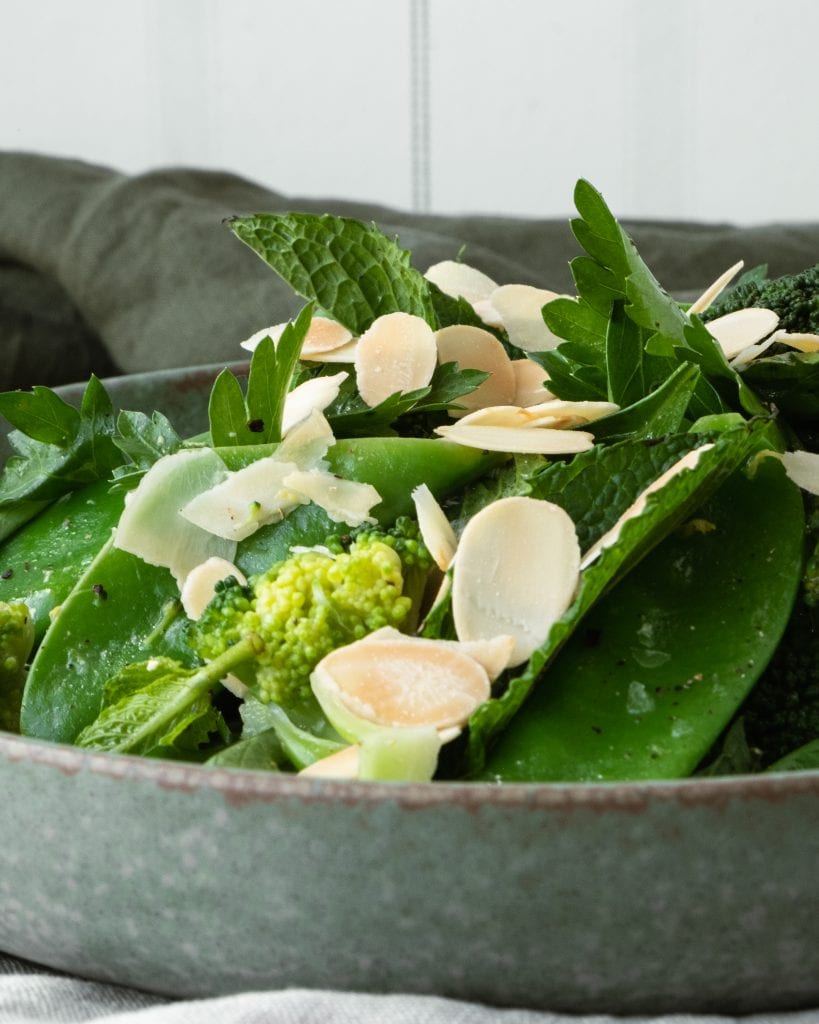 ---
Thanks for your support in 2022! Did your favourite recipe make the list? Let me know in the comments below 🙂